Austin CPA – Mathews CPA Inc.
Specializing in Accountant Services, Tax Return Preparation, FBAR.
Mathews CPA Inc. specializes in providing high-quality Tax Preparation for individuals as well as small businesses, Payroll services, Bookkeeping, Business Consultation and Accounting services in the Austin, TX area.
Our Vision is to serve our clients' individual and small business' Accounting, Tax and other Financial needs. We look forward to the opportunity to discuss how Mathews CPA Inc can help your family with our best Accountant Services based in Austin, Texas.
Business Tax Returns
Individual Tax Returns
Bookkeeping & Financial Statements
Business Consultation
Payroll Services
FBAR Filing
Mathews is a Member of American Institute of Certified Public Accountants (AICPA) , Texas Society of CPAs and Austin Chapter Texas Society of Certified Public Accountants.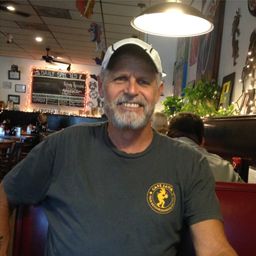 "Working with Mathews has been an absolute pleasure. His assistance and guidance on some complex accounting transactions and the resulting opinions on our financial statements have been invaluable. He has our best interest in mind and gives excellent advice"
Matt Lacey
Owner, Cafe Java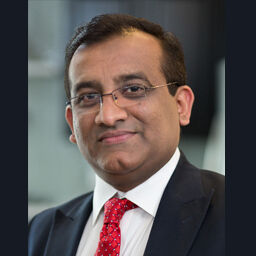 "Mathews CPA have been providing Trinity Group with financial auditing and book keeping services for the past ​10 ​years.They have exceeded our expectations and they always present us with advice that is timely and relevant to our business. Their assistance and guidance on some complex situations with IRS and the resulting opinions on our financial statements have been invaluable to our business success. "
Sijo Vadakkan
President and Principal Broker, Trinity Group of Companies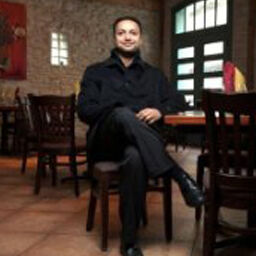 "My experience in working with Mathews CPA Inc was very much a positive one. Their professionalism was refreshing and I would welcome the opportunity to work with them again. Mathew and his team was always available to address any concerns or questions. I look forward to a long lasting relationship with this company. Thank you for making the tax process a very pleasant experience."
Balinder Singh
General Manager, Clay Pit Contemporary Indian Cuisine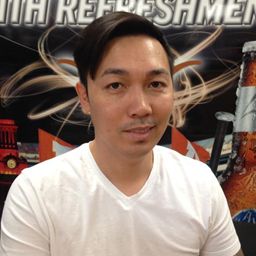 "I know Mathews for the last 5 years and he does my bookkeeping and taxes. He is very knowledgeable and sincere."
Khahn Duong
Owner, Metric Liquors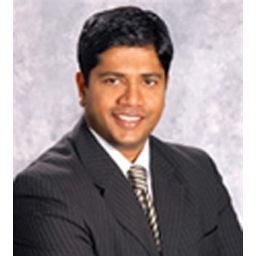 "Mathews Chacko, CPA has been a Godsend to my law practice. He is intelligent, experienced, and client-centered. From the outset, he offered practical solutions for my small business that my prior accountant never even mentioned. I would highly recommend him to any individual or business owner."
Mathew Jacob
Managing Attorney, The Jacob Law Firm, PLLC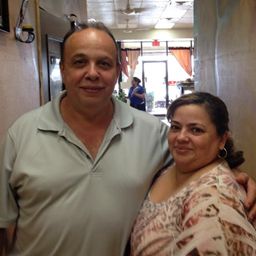 "Mathews is my CPA since I moved from Florida in 2008 and started my business in Austin. Very nice man and professional. I recommend him to a lot of my friends and they also liked his service."
Enrique & Ingrid Reyes
Owner, Tropicana Cuban Restaurant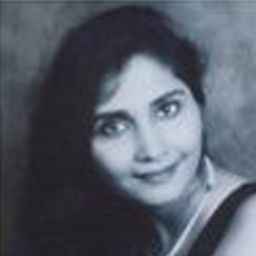 "I have worked with Mathews Chacko for the past 4 years. He has been a great help in getting all my company tax returns completed on time. Mathews is very professional and very knowledgeable"
Sam Verma
President, Peoples Privo Processing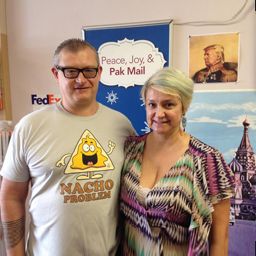 "Mathews is our Accountant for the last two years. He is very easy to approach and knowledgeable. He will guide us through the whole bookkeeping and tax process which gives us a peace of mind. We recommend him and appreciate his services."
Michael and Irina Belov
Owners, Pakmail Store,Steiner Ranch.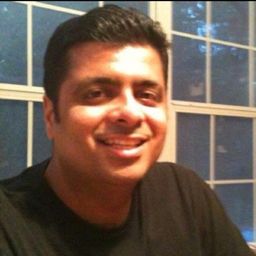 "Mathews has been helping me for the last 7 years basically ever since i moved to Austin. Mathews does my personal taxes, business taxes for my multiple businesses. He is very thorough and responsive in what he does. Best part of Mathews is that i can count on him for all my book keeping and tax purposes. Mathews is always available when you need him. I can even call him on his personal cell phone in the evenings or on the weekends. I will always refer Mathews to anybody who is looking for an accountant. Truly an honest person."
Gaurav Kapoor
Owner, several 7-Eleven stores